Posted on
By To Your Health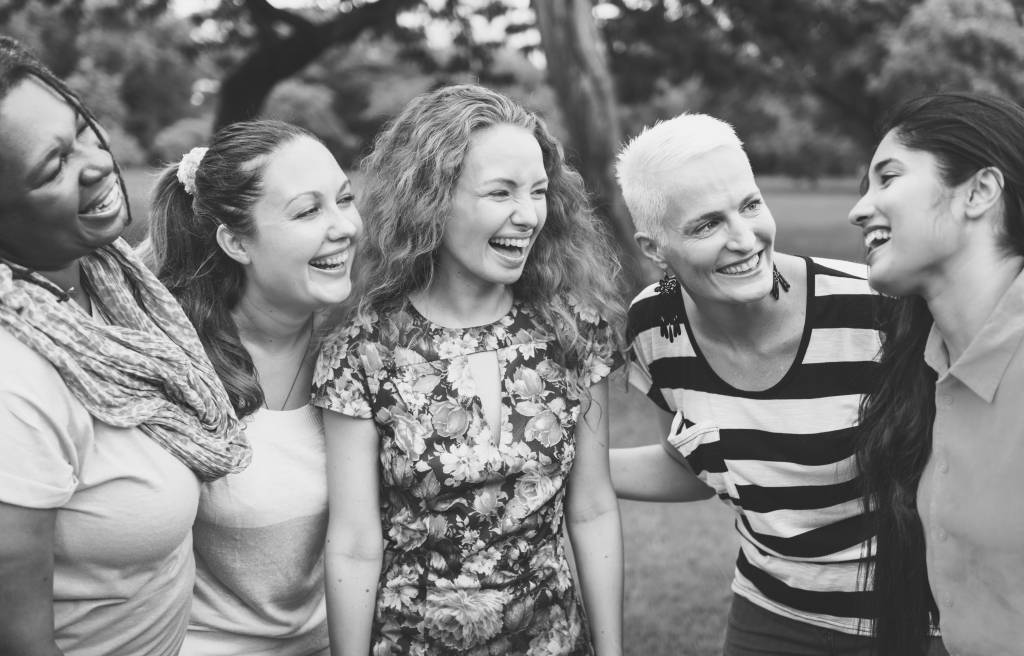 What do women need? We can't answer that ... but ask us what supplements women need and we have a few answers!


Give yourself the nourishment and support you need to overcome day-to-day challenges! Why add fatigue, poor sleep, bloating and irregularity on top of all the other stuff that comes at us everyday. For instance, did you know a vitamin D deficiency can affect Premenstrual Syndrome (PMS)? Or that there is research showing a connection between postnatal depression and low Omega-3 levels? Another fun fact - iron is one of the most common nutritional deficiencies in the US (and globally for that matter). These are key nutrients that are important for everyone, and especially women! They can impact your health in a major way, and along with it your energy, mood, libido ... the list goes on.
See our Essentials for Women page for products that can help you achieve optimal wellness.