Health Food Store in Pawleys Island
For over 30 years, To Your Health has meant great service and quality supplements! We hope you'll stop by our new location in Pawleys Island!
We carry Hemp & CBD Supplements | Essential Oils | Protein Powders | Vitamins & Herbal Supplements | Natural Mineral Make-up | Jewelry & Accessories | Non-toxic Reusable Bags & Bottles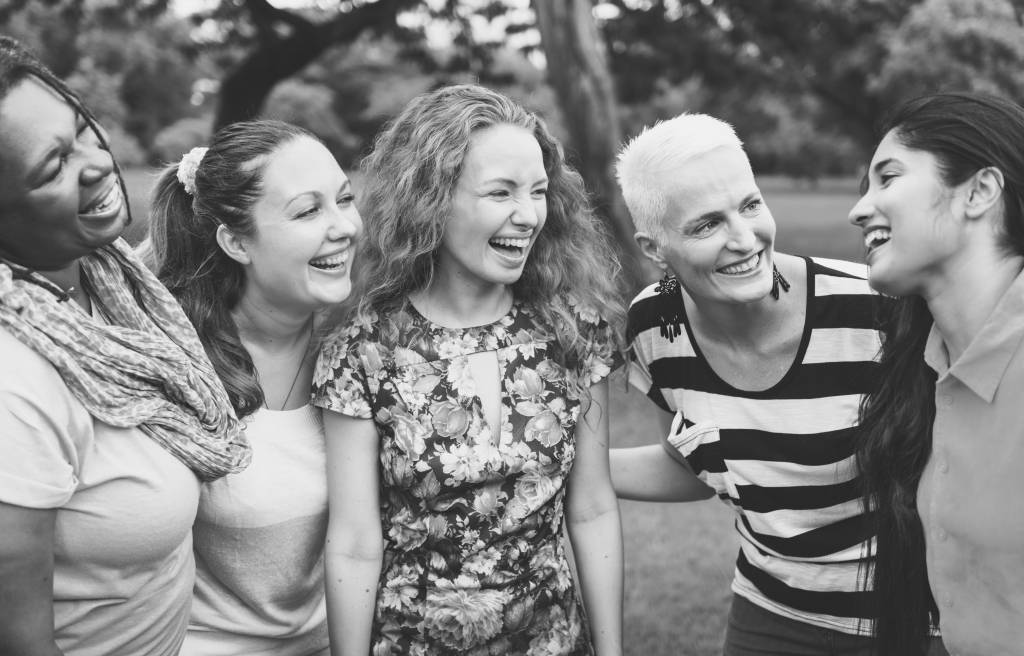 22-03-2017
What do women need? We can't answer that ... but ask us...
Read more